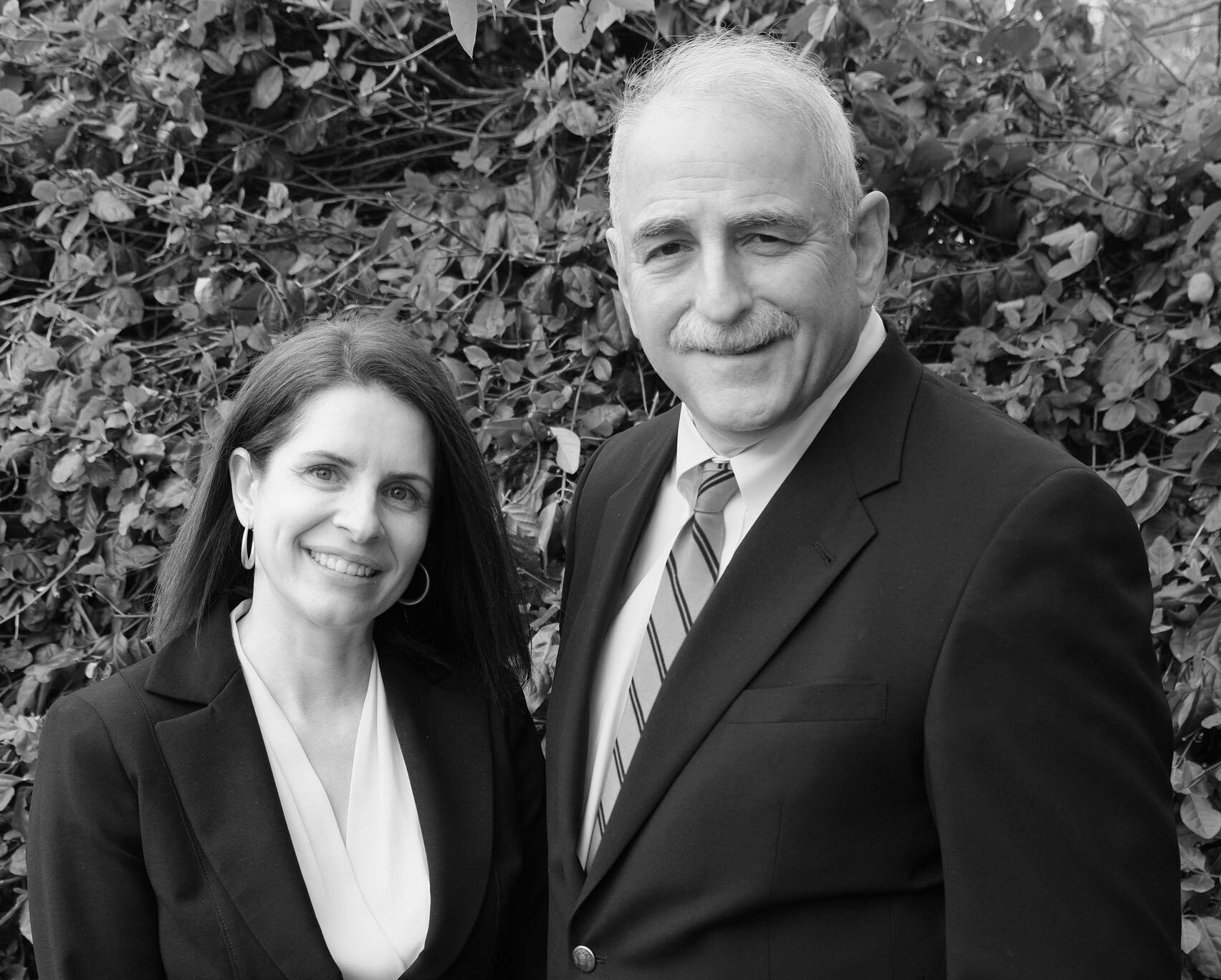 Your Story Matters. We Listen.
Social Security Disability benefits are some of the most important payouts people can receive. This program is meant to help people who have suffered physical and/or mental impairments and are no longer able to work and maintain a steady source of income Social Security Disability is a vital American program designed to care of its disabled citizens who are unable to work.
At Kapor Davis & Associates we realize that your benefits are an urgent need. We will lighten the burden of stressful deadlines so you can devote your time and attention to what really matters: your health and well-being.
Contact us today at (513) 721-2820 and a member of our team will reach out to you within 24 hours.
Contact
"*" indicates required fields